Wisconsin River Fishing Trips
Wisconsin river fishing is unlike anywhere else. You'll probably throw back fish here that would be a trophy anywhere else. Our Wisconsin Dells River Guided Fishing Tours offer miles of coastline and pristine waters. It's everything you need for a perfect day of fishing! Our guided fishing tours simplify your logistics and potentially halve the time it takes for you to actually catch fish. Your knowledgeable guide Nick will help you find the perfect spot to make your Wisconsin fishing dream a reality.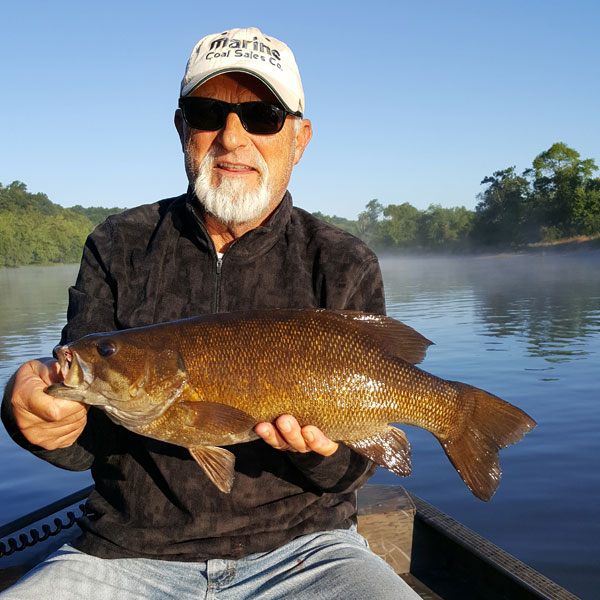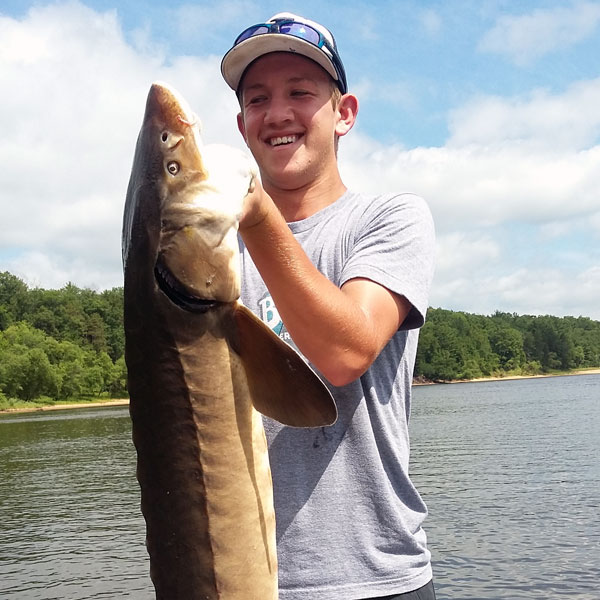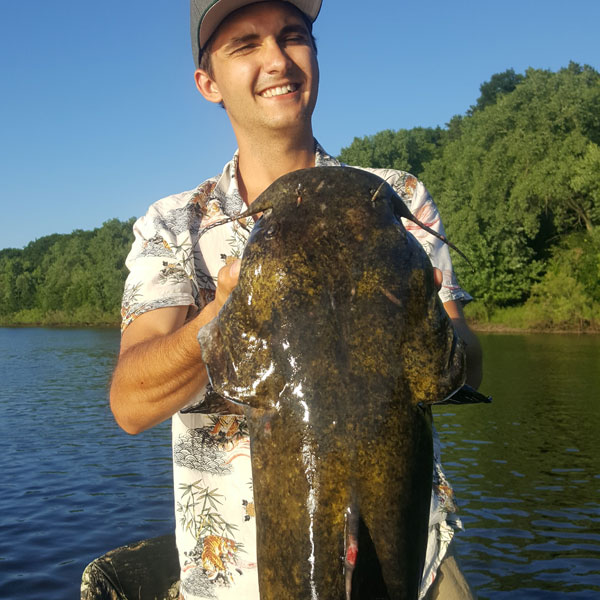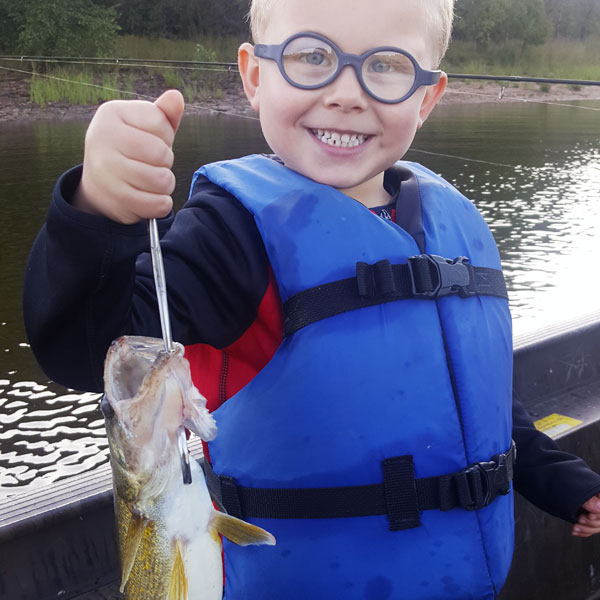 We're are one of the oldest and most popular fishing charters in the Wisconsin Dells area. With over XX years of experience, our guided fishing tours will take you to the best Wisconsin Dells fishing areas and increase your chances of a great day catching fish in Wisconsin.

Wisconsin Fishing Charters with an experienced guide makes all the difference!

Your fishing guide has done all the hard work for you in order save lots of time in locating the fish. Now you just have to catch them... The Wisconsin River is home to populations of walleyes, muskies, crappies, bluegills, pike and bass with plenty of trophy potential.